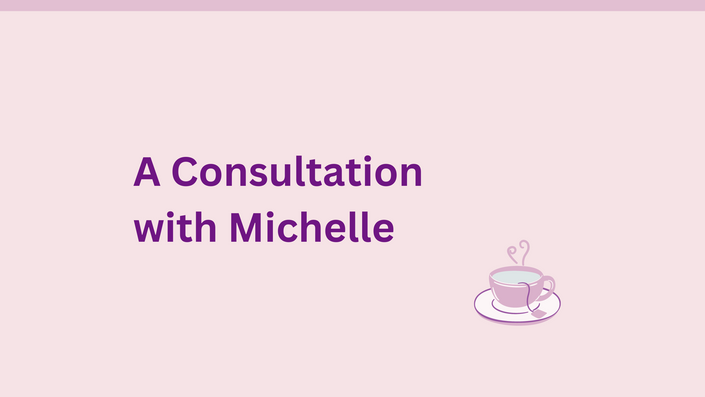 A Consultation with Michelle
This is where it all begins!
Hello and welcome!
I'm delighted you're here. Below I will share some details about booking a consultation. If you have any questions you can send a message and I'll look forward to hearing from you.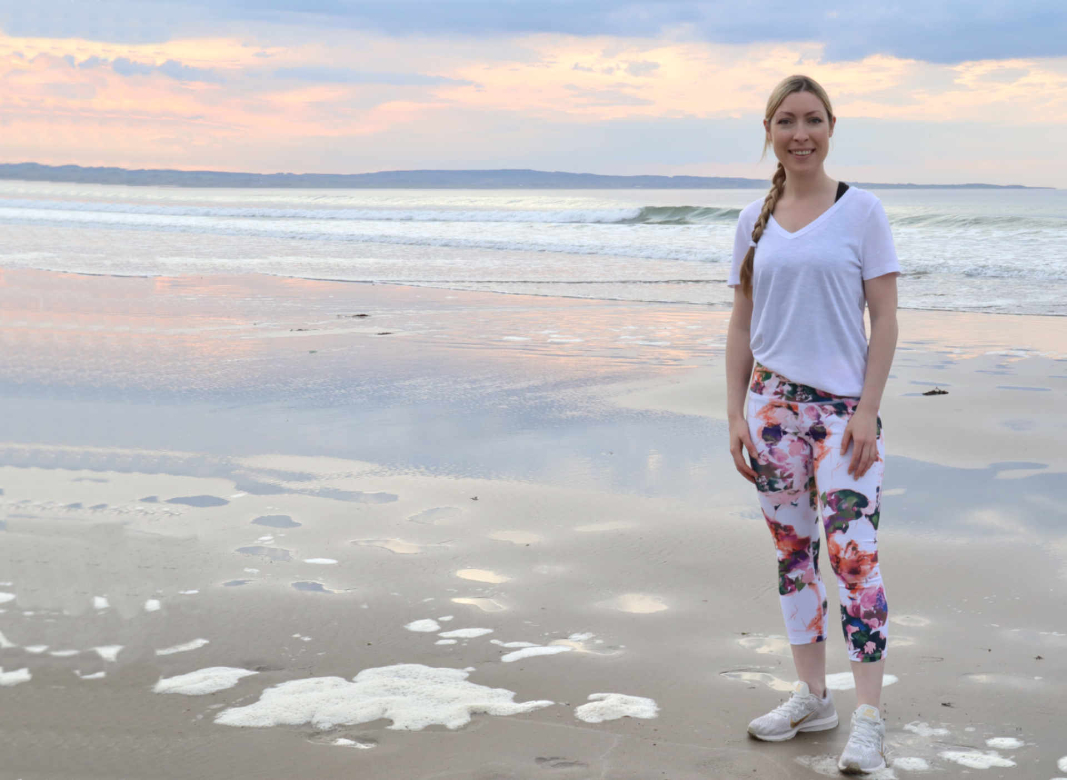 Getting Started
The initial steps to healthier living can be challenging – where is the best place to begin? What are the most important steps to take? And how do you stay on track once you get started?
I'll help you answer these questions and more.
You have the power to completely transform your life through healthy living. And it doesn't need to be complicated. With small changes you can make a significant difference to your health and vitality.
If you've tried before and the plan didn't work – that's okay, this time we'll find a solution that works for you. There's always a way, we just have to find it.
Your first step is to book a consultation.
To book this session please email [email protected] - or contact me on 087-6919111
A consultation session is currently €35.

When you send an email or message I will reply to you as soon as possible and we can get started - this is where it all begins.
All calls and coaching sessions are confidential and held online via Zoom.
Don't worry if you haven't used Zoom before, I'll take care of everything on the technology side.
I'm excited to get started and I'll look forward to meeting you soon.

Client Reviews & Testimonials

"Working with Michelle is a joy, she is such a perfectionist and you can ask her questions knowing she will do her best to help you as much as possible."
"Michelle is very inspiring. Her positive energy is infectious. She provides you with great tools and ideas which you can realistically fit in to a busy life"

About me

My name is Michelle and I'm a certified Health Coach, Personal Trainer, and Nutrition Coach. I'm always expanding my knowledge so I have also certified as a Life Coach and Yoga Instructor in recent years.
Everything I have learned works together so I can provide a holistic and balanced health coaching experience.

I launched my business in 2015. Since then, I've been working online and in person to help people transform their health and fitness.
I'm here to help you create a healthy lifestyle you love.
This is my passion and I will support you every step of the way.
I'll look forward to meeting you in your consultation.
See you soon,
Michelle
Email: [email protected]
Phone: 087- 6919111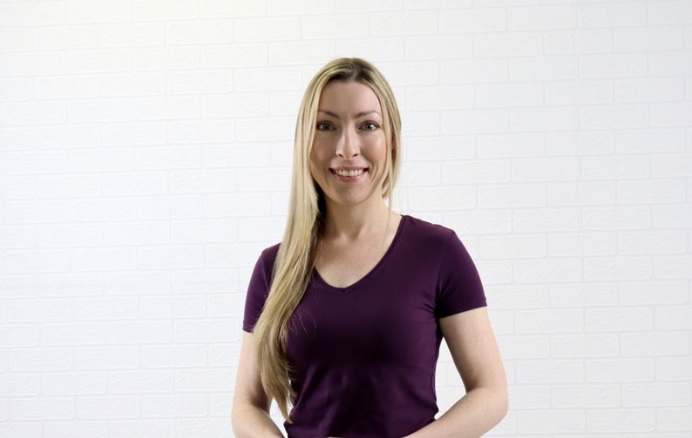 Michelle Kennedy, Certified Health Coach