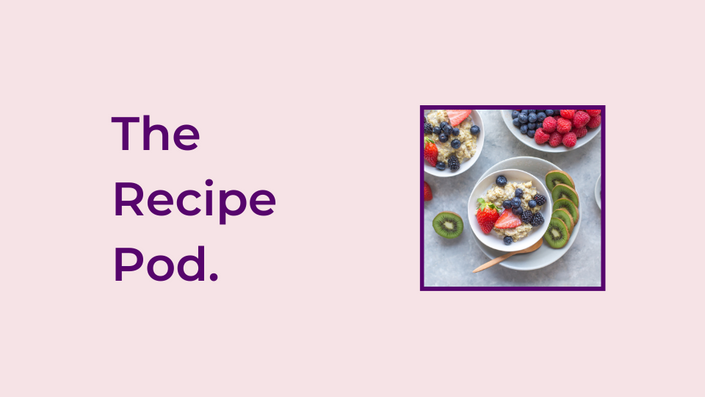 Recipes & Meal Ideas
Easy Recipes for Home Cooking
Welcome to the Recipe Pod.
In this pod you'll find tasty recipes that are easy to prepare. I use simple ingredients to create healthy recipes that you can have for your breakfast, lunch, dinner or as a snack.
The purpose of this pod is to help you prepare healthy food in the quickest easiest way possible. These recipes are your starting point, they are your foundation to preparing healthy meals. You can adjust and change any of my recipes to suit your unique tastes and food preferences.
This is a new pod which I'll be adding more recipes to in the coming weeks.
If you have any questions about the recipes please email [email protected]
Enjoy your cooking experience! Chat to you soon, Michelle x
Your Coach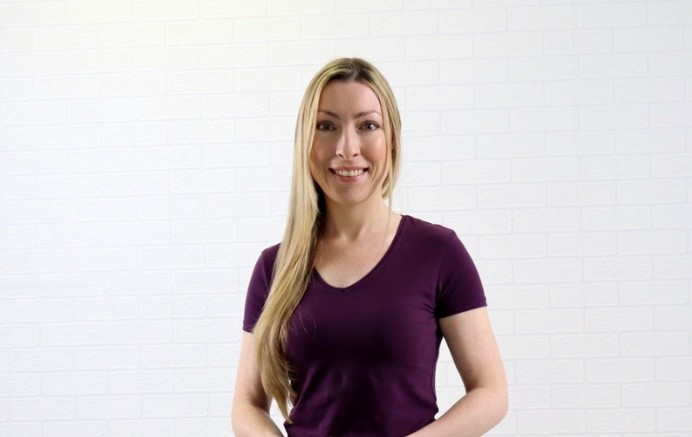 Health Coach and Founder of Michelle's Healthclass.
I hope your enjoying your Healthclass experience so far.
If you have any questions you can send an email to [email protected] and I'll look forward to hearing from you.
You can also find me on Instagram by clicking this link to the page: michelles_healthclass
Or on Facebook by clicking here: Michelle's Healthclass
See you soon, your coach, Michelle x
Course/Program Materials
Breakfast Ideas
Available in days
days after you join
Lunchtime Inspiration
Available in days
days after you join