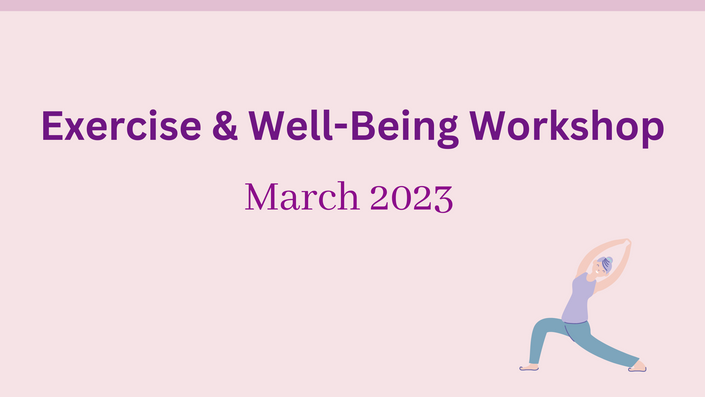 Exercise and Well-Being Workshop
With Michelle Kennedy - Certified Health Coach
Welcome and thank you so much for your interest in these exercise and well-being workshops.
I love sharing everything I know about health and wellness so I'm delighted you're here

Part 1 of this workshop series will focus on exercise and movement.
This is an ideal starting point for beginners and those who want to get back into an exercise routine.
I will cover topics such as preparing for home workouts, what to expect in exercise classes, how to overcome the fears associated with going to a gym, how to plan your workouts and more.
Free Bonus
I am also including free access to my home workout program which includes the following:
The Minimum Program for Exercise (helps you get started)
The Beginners 12 Program (to teach you how to exercise correctly)
The Purple Pod (workouts for beginners)
The Minimum Pod Workouts (workouts to help you keep going)
And The Mini Pod which contains 5-7 minute workouts for the busier days!
All of the workouts are fully guided by me, you simply press play and follow my guidance.
Part 2 of the workshop series will focus on happiness and well-being. During this workshop I'll share a wide variety of tools, tips and practices to boost daily wellness.
Workshop Schedule
The workshops will be held over two separate evenings with recordings available for both if you can't attend live.

Part 1 - Exercise & Movement - Wednesday 22nd March at 8pm
Part 2 - Happiness & Well-being - Wednesday 29th March at 8pm
To sign up for the workshops please click the purple button below.
When you sign up you'll gain access to a private section on my website where I'll share a variety of worksheets and notes as bonus resources for this workshop series.
I'm so excited to get started and I'll look forward to meeting you soon.

If you have any questions you are more than welcome to send an email to [email protected]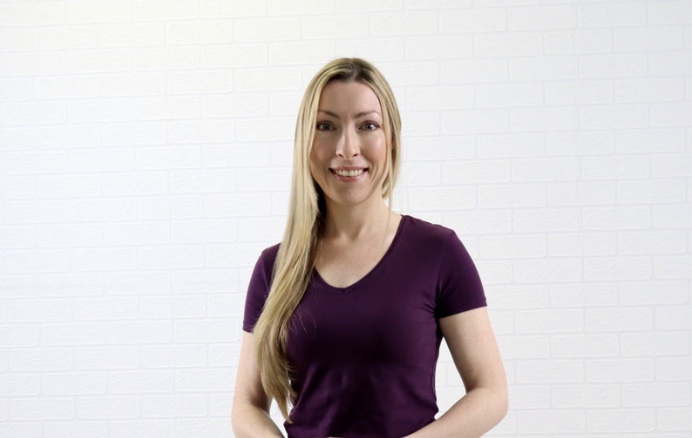 Reviews & Testimonials
"Michelle is very inspiring. Her positive energy is infectious. She provides you with great tools and ideas which you can realistically fit in to a busy life"
"We left feeling like new people ready to conquer our inner selves. Michelle's own belief in what she does is what makes her presentation so good"

"Working with Michelle is a joy, she is such a perfectionist and you can ask her questions knowing she will do her best to help you as much as possible"
Please contact Michelle if you're interested in this course or program, Thank you.